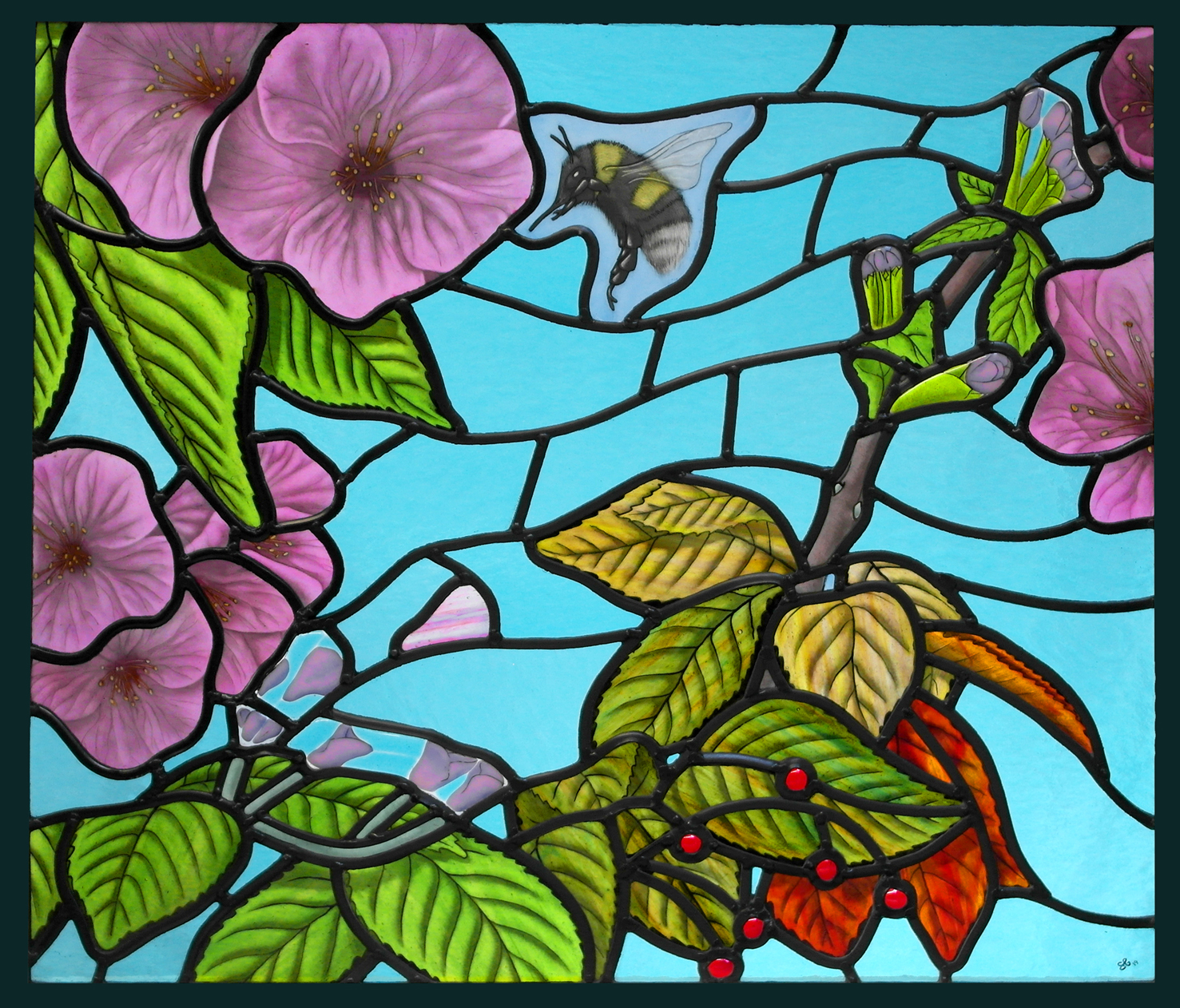 Working with you to create your idea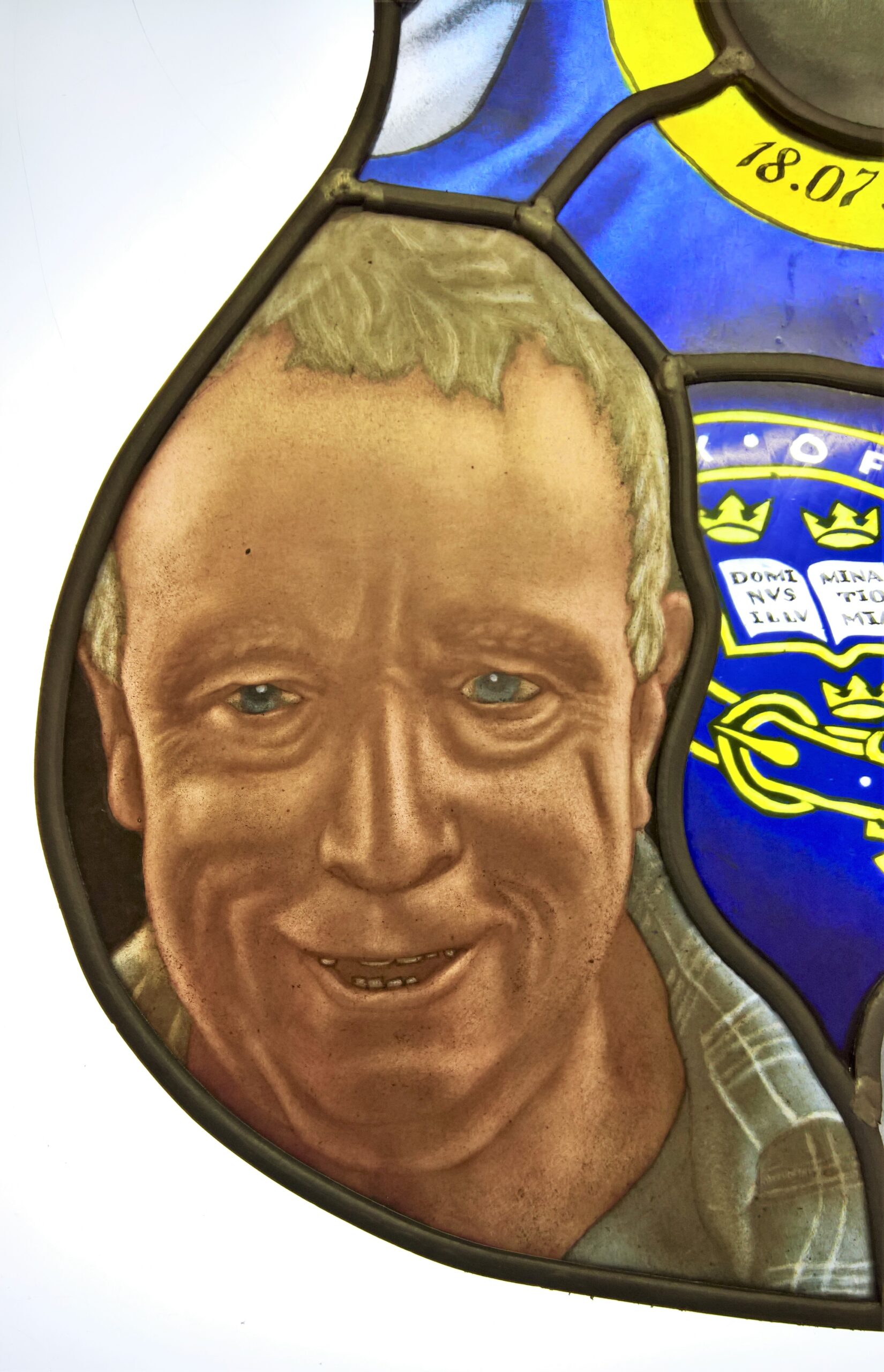 Celebrate, Remember, Cherish…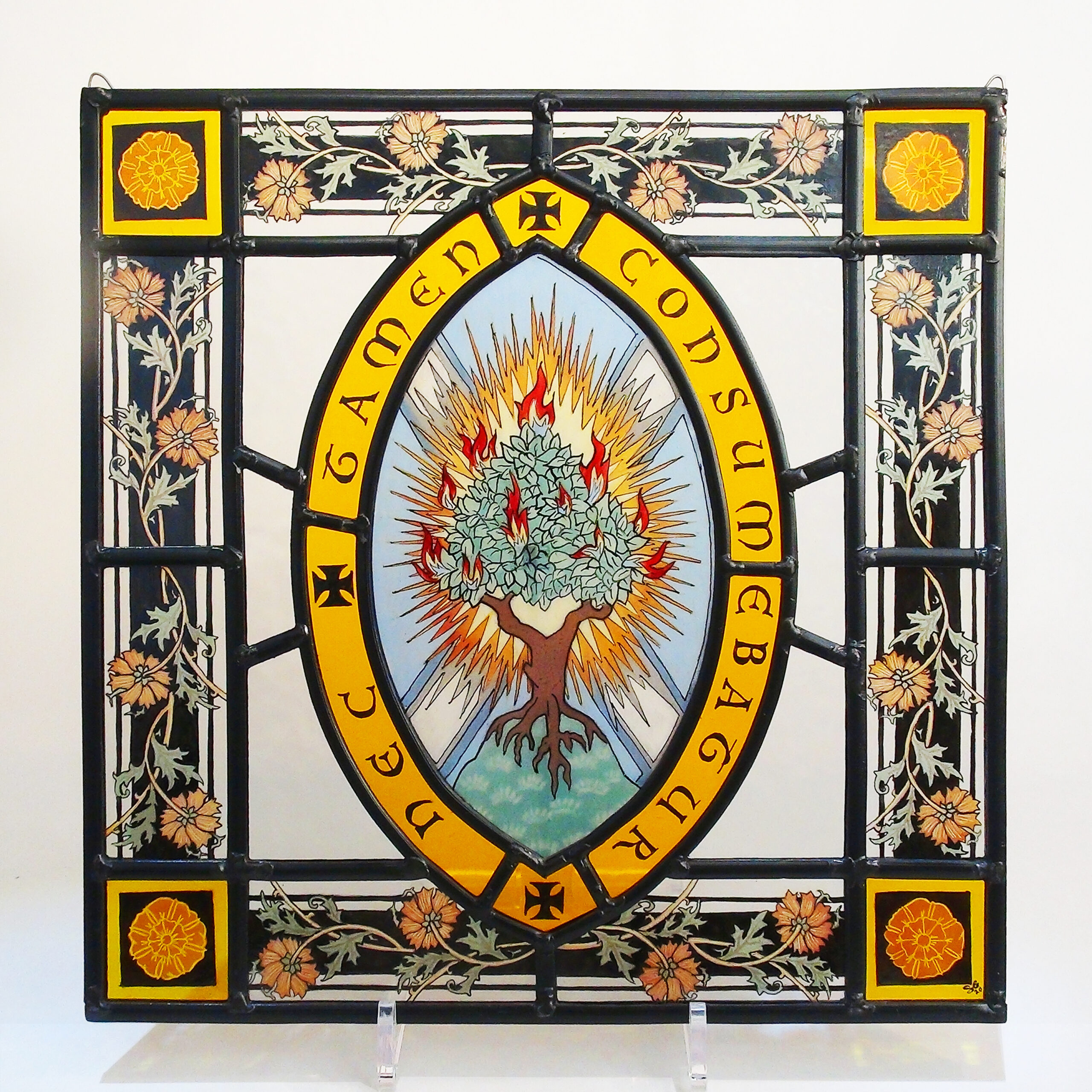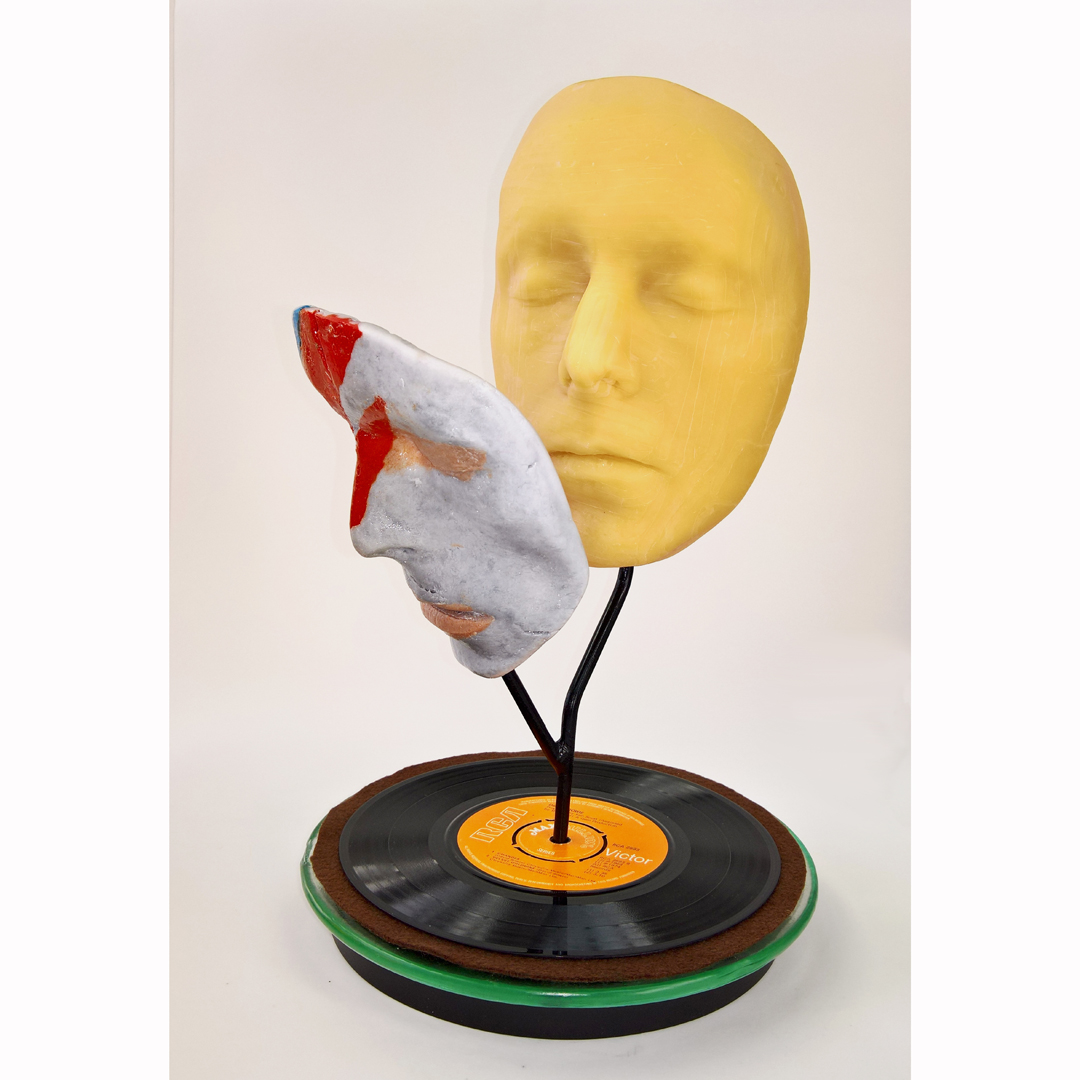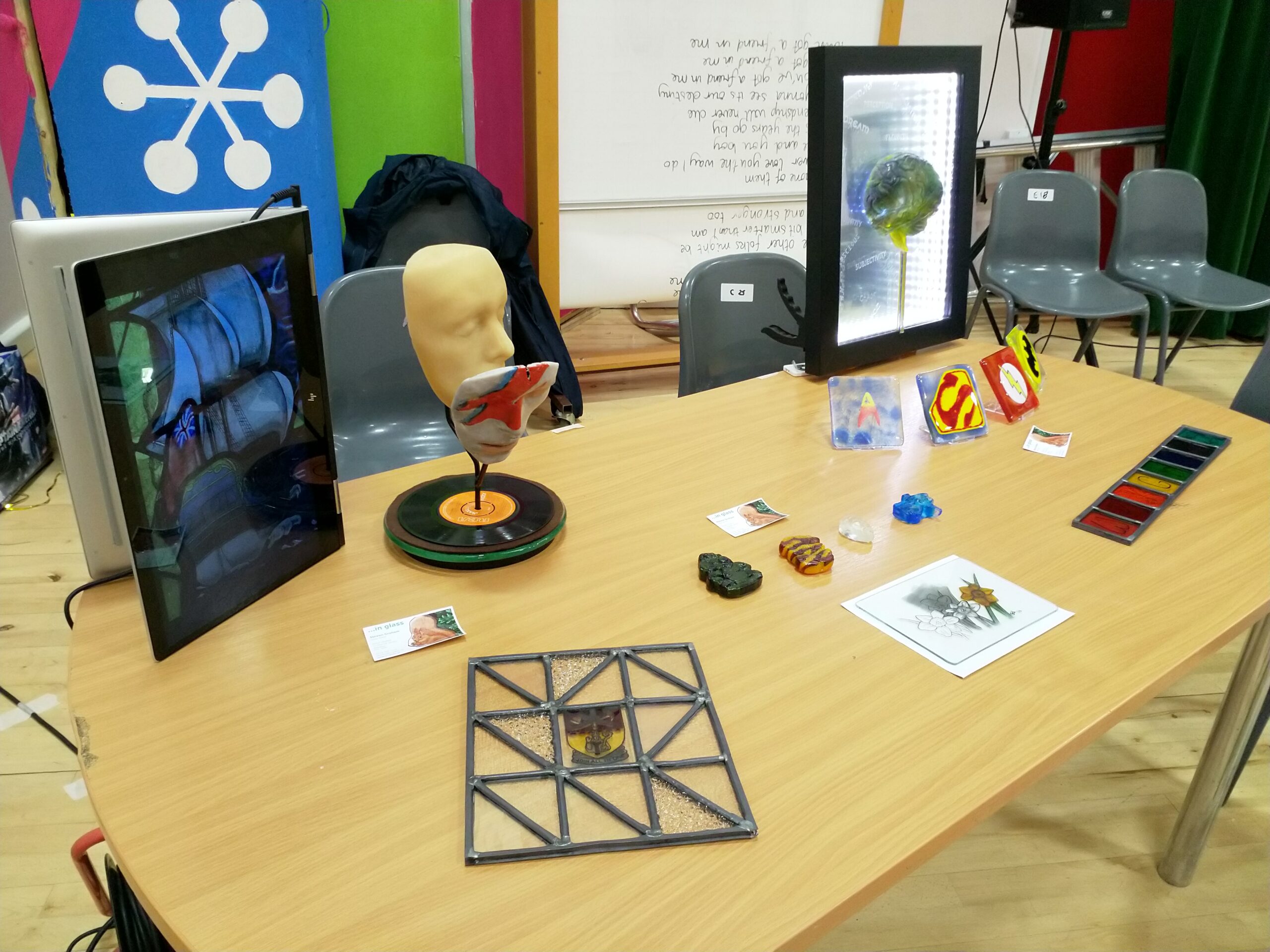 School and community workshops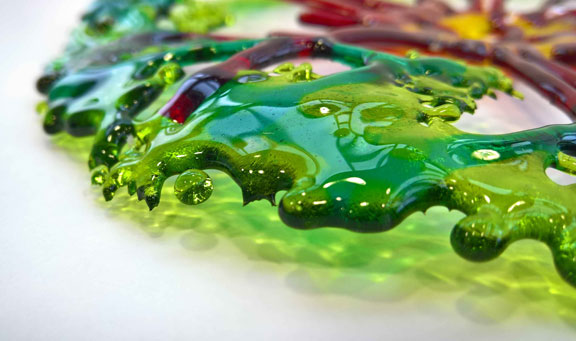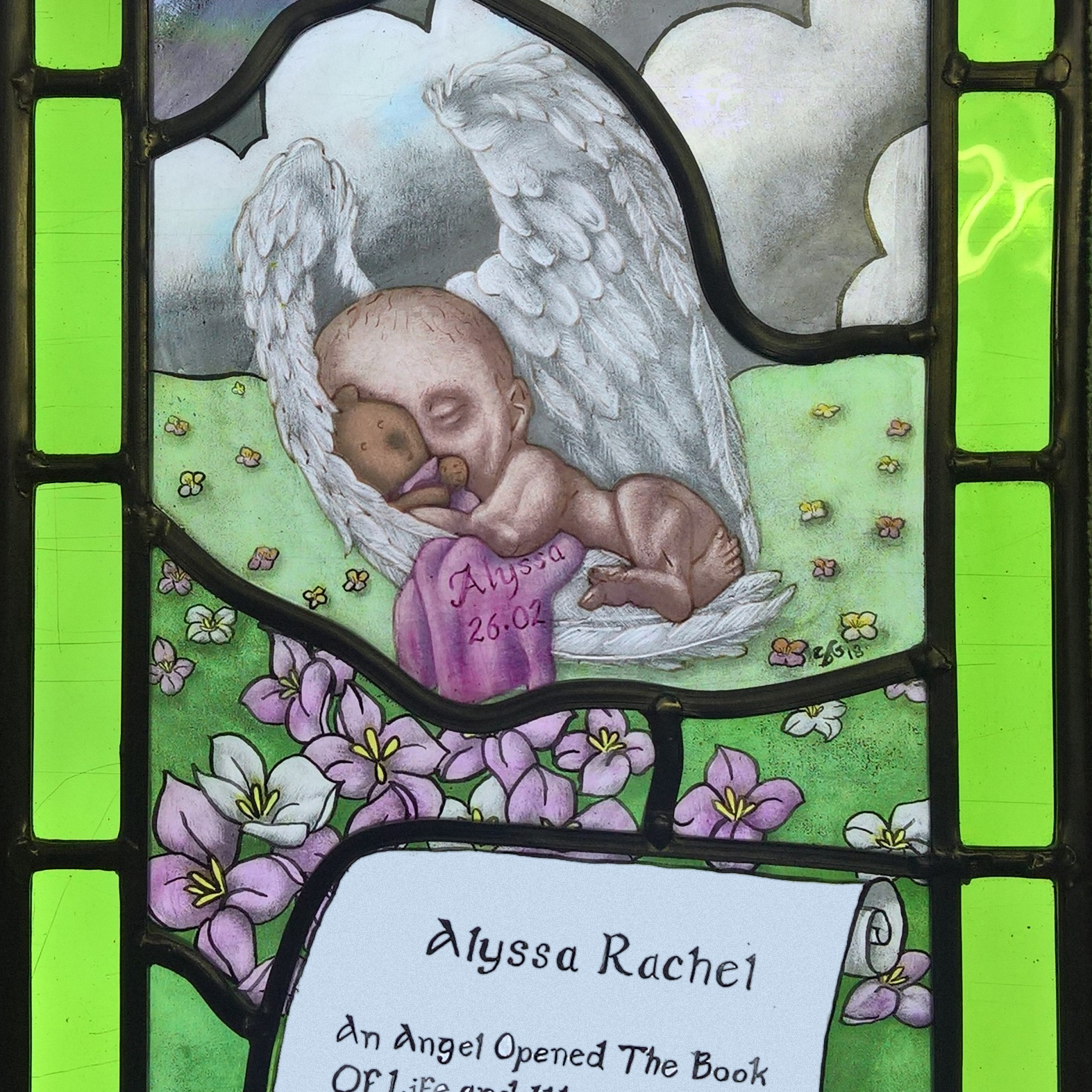 Creating your vision…
In Glass!
Welcome to In Glass
Welcome to my home page and thank you for visiting my website. I am Steven Graham and am a Glasgow based stained glass artist. It is my aim to work with you to create your vision… In Glass.
Is it a new commission, a repair or restoration, or are you looking for a unique gift idea? At In Glass, each of these ideas can be met, using a wide variety of art glass techniques including traditional leaded stained glass, copper foiled glass, high fire vitreous paints, enamels and stains, fusing, slumping, casting, and etching by sand or acid.
Equally important to me is investing my time, enthusiasm and knowledge of the art glass industry to inspire the next generation of glass artist. To that end, I provide educational and workshop services, either to schools, community groups or to individuals. This is something I am very passionate about and would love to speak with you regarding any opportunities you may be considering. Take a look at my Education pages for examples.
Based in Glasgow, at the Glasgow Glass Studio, I am well placed to undertake work in and around the central belt of Scotland, however my clients extend throughout the United Kingdom and overseas.
Please take time to explore my website and its art and perhaps you'll find the inspiration you are looking for, that certain special something that encourages you to contact me.